In the summer of 1972, Sri Chinmoy returned to India. This time he took Lily, Arpita and Mantu on a trip to the north of India.
​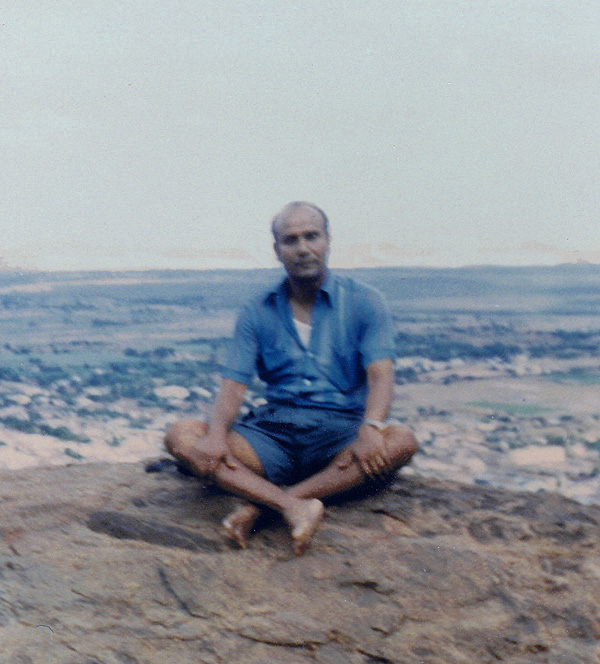 ​
​
​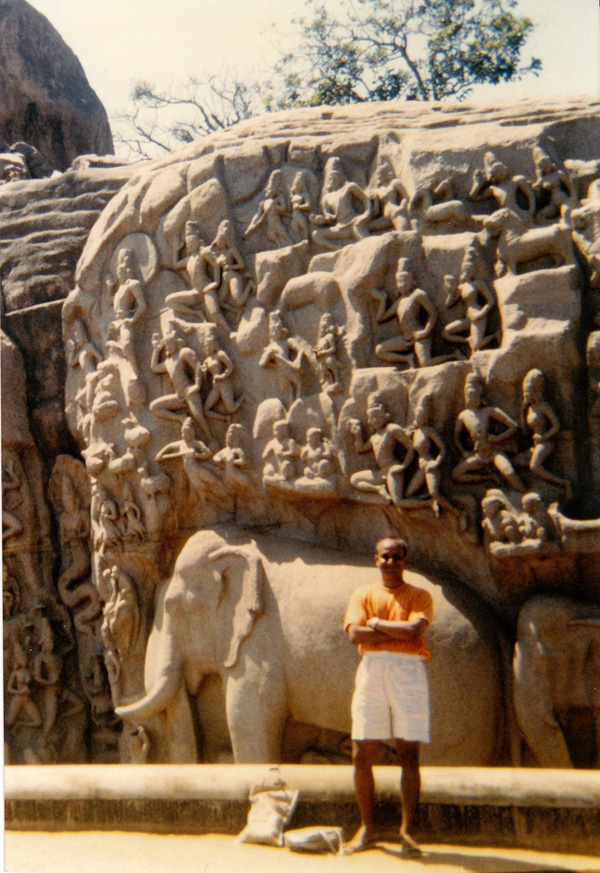 ​
Sri Chinmoy is pictured at Mamallapuram. He is standing in front of
the massive bas relief popularly called "Arjuna's Penance". It depicts
the descent of the Ganga.
 
​
From left to right: Arpita, Chinmoy, Lily and Mantu.
 
​
2. At the Ashram
​
Chinmoy with his Nolini-da
​
Inside the Meditation Hall
​

 

An Ashram friend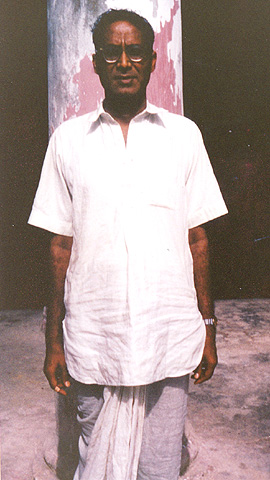 ​
Mantu
​
Lily-di with her birds
​
Lily and Arpita open gifts from New York
​
Studio portrait of Mantu, Lily, Chitta and Chinmoy